Upcoming Watershed Witness Tours:

Below the surface in San Francisco, past the Pulgas Water Temple, the lower foothill reservoirs and aqueducts, swimming at Rainbow Natural Pool, camping outside Yosemite National Park near Hetch Hetchy Reservoir, and a seasonal visit to Tuolumne Meadows at 8,600ft in the high Sierra Nevada Mountains.
Explore our local East Bay creeks and reservoirs, cross the fertile valley to Pirates Lair Cafe, check out swim spots along the Mokelumne and Cosumnes Rivers, visit the Camanche Fish Hatchery, party at Pardee Reservoir, then camp at Lower Bear River Reservoir, with explorations of the Mokelumne Wilderness.
San Leandro Creek, just south of Oakland, is one of the most protected and daylighted creeks in the East Bay, outflowing at a preserved marsh next to Oakland Airport, meandering across urban flatlands, pouring over Lake Chabot, and through the San Leandro Reservoirs, beginning as a trickling tributary in Moraga.
Eco Educational Immersions
ReConnect
with
OnGoing
Stories

ReDiscover
Our
Curiosity
and Awe
Reconnect with Nature
Opportunities
for placeplay
What have others
Witnessed?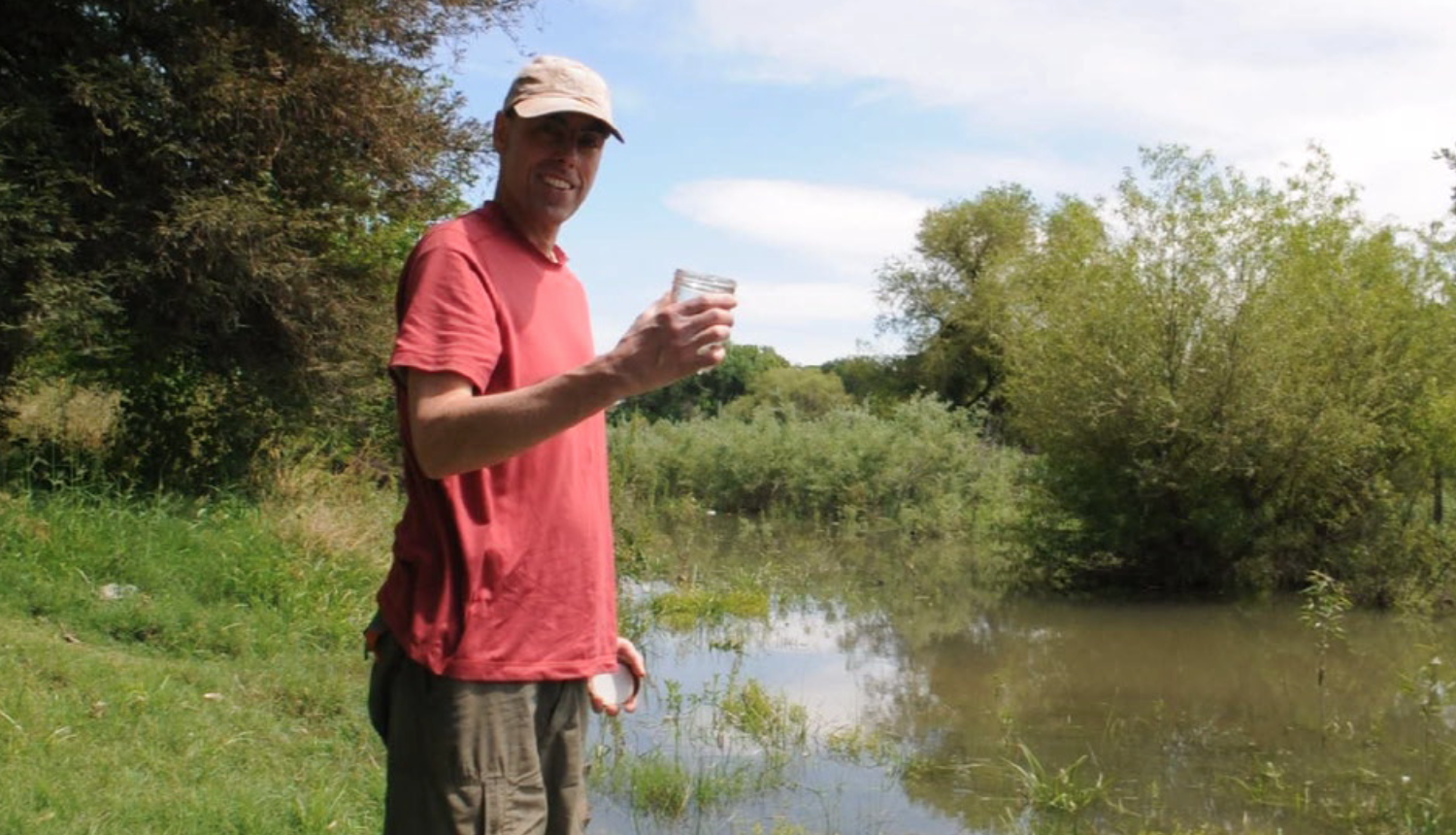 from the
Highest Peaks ~
to the Deepest Ocean ~
our Rivers flow
for ALL of us
Reserve Your Adventure

Explore Each Season
or Book Your Own